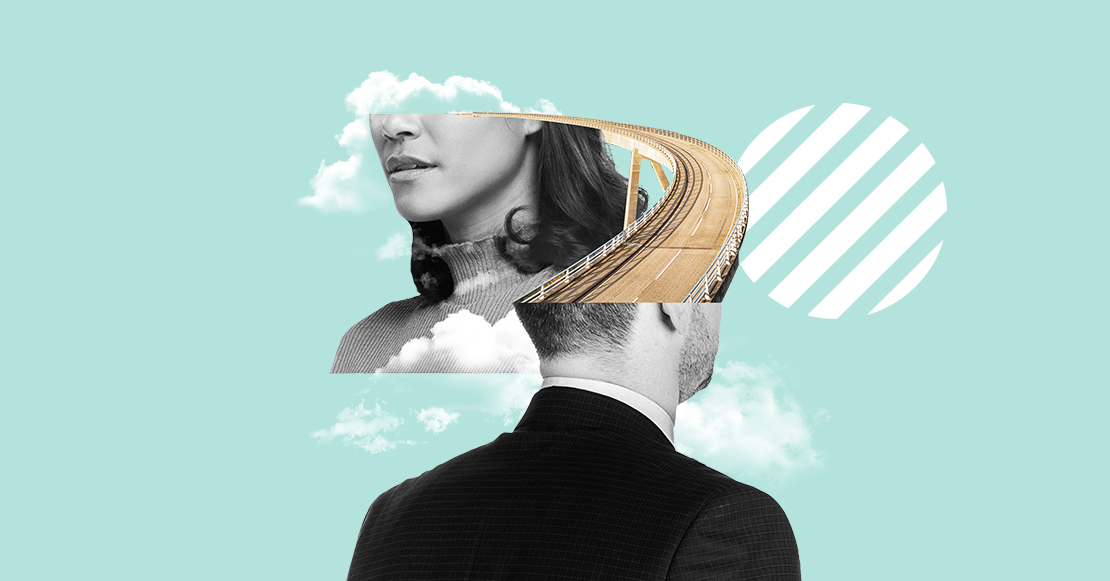 Meet our Advisory Board
Forming Mia Burton's Advisory Board has been a major commitment in the last months. Up to now, we've selected four accomplished professionals to give feedback on our development plan and provide actionable insights for a steady and sustainable growth. Their guidance is already making a difference in a range of strategic and operational decisions.
I'm happy to introduce their inspiring stories.
Antonio Conti
CEO, SupermediaEvents
Antonio has been working in the field of business communications and events for more than 20 years. His client portfolio includes international brands like Ports 1961, Planet Hollywood and Gatorade, established Italian banking companies like UBI Banca and Banca Sella, and global corporations like SC Johnson and Nestlé.
He was actively involved in the launch of the Eyepetizer brand and contributed to its growth with tailored communications and happenings.
At Mia Burton, Antonio is consulted for his solid expertise in building and managing external partnerships, and for his strong coordinating and budgeting skills.
Federico Vitali
Designer, Eyepetizer
Federico is the creative mind of Eyepetizer, an independent eyewear brand launched in 2016. Bucking the trend of acetate and plastic frames, he started creating glasses with ultralightweight steel frames, colorful lenses and a sunny design inspired by the lighthearted Ibiza lifestyle. The intuition proved right: today, Eyepetizer has two flagship stores in Milan and Ibiza, and its collections are distributed through an international network of resellers in Europe, Russia, Turkey, Lebanon and the Arab Emirates, soon to expand in the US. The brand is frequently featured in leading fashion magazines (Elle, Vanity Fair, Vogue and Cosmopolitan among the others).
Federico brings to Mia Burton his long-time experience with fashion eyewear and product design. He co-designed Claire X Mia Burton, a limited-edition sunglass frame made exclusively for miaburton.com.
Luca Martines
CEO, Reda Consumer (Reda1865 Group), Rewoolution and Lanieri.com
Luca has an impressive history of working in the apparel and fashion industry. He's worked for fifteen years at the Yoox - Net à Porter Group, starting as the Global Digital Marketing and CRM Director, relocating to Hong Kong as the Vice President Asia-Pacific, and then being appointed President of Yoox and The Outnet. In 2017 he joined the Reda 1865 Group and was named CEO of Rewoolution, the first Italian outdoor and sportswear brand to be a Certified B Corporation.
Since 2020 he serves as the CEO of the Reda Consumer business unit, holding and managing Rewoolution, Lanieri.com and the digital platform services.
Luca is sharing with Mia Burton his experience of opening and developing new markets in the APAC region. Moreover, he is transferring his knowledge about digital marketing, international transactions, and payment technologies.
Marco Di Pietro
CEO and Founder, IdeaPura SA
25 years of working in the IT and Supply Chain Operations, and an entrepreneur for eight years now, Marco has helped more than fifty fashion and luxury companies streamline their operations and adopt innovative technologies.
In VF he managed the millennium bug challenge for ERP systems, and implemented a central European warehouse for a range of iconic outdoor brands such as Eastpak, Napapjiri, TheNorthFace, and Vans.
Working as the Director of Operations at Yoox, he launched the company's operations in China, implemented an automatic "goods to person" system and participated in the IPO.
In 2012 he co-founded Temera and helped build a 10M Euros business, completing the exit in 6 years.
In the same year he founded IdeaPura, a Management Consulting Boutique focused on e-commerce operations, radio frequency Identification systems, and start-up support.
He's helping Mia Burton develop efficient and cost-effective ways to acquire, store and transport eyewear products to local markets and overseas destinations.