Join us for a spectacular journey.
We're looking for quick-witted mates to get on board.
Great achievements are hardly the work of one; even a lone marathon runner has a coach, supporters and mentors. We share objectives and trace the path towards them collectively as a team.
We encourage our co-workers to share their feedback and ambitions, so that we can enable them to accelerate their personal growth.
We see obstacles as a way to foster productive exchanges of ideas and to build a resilient mindset.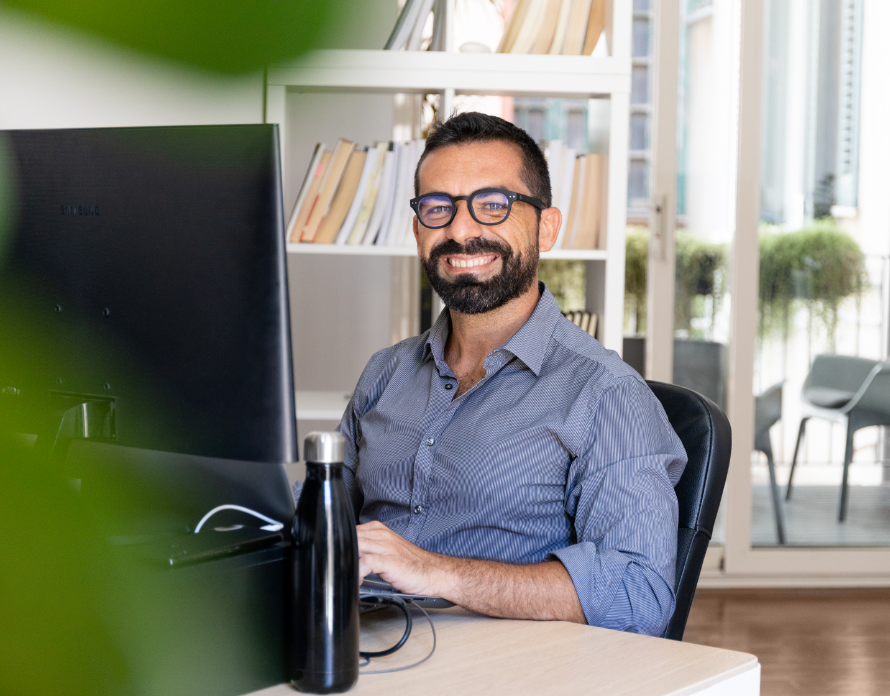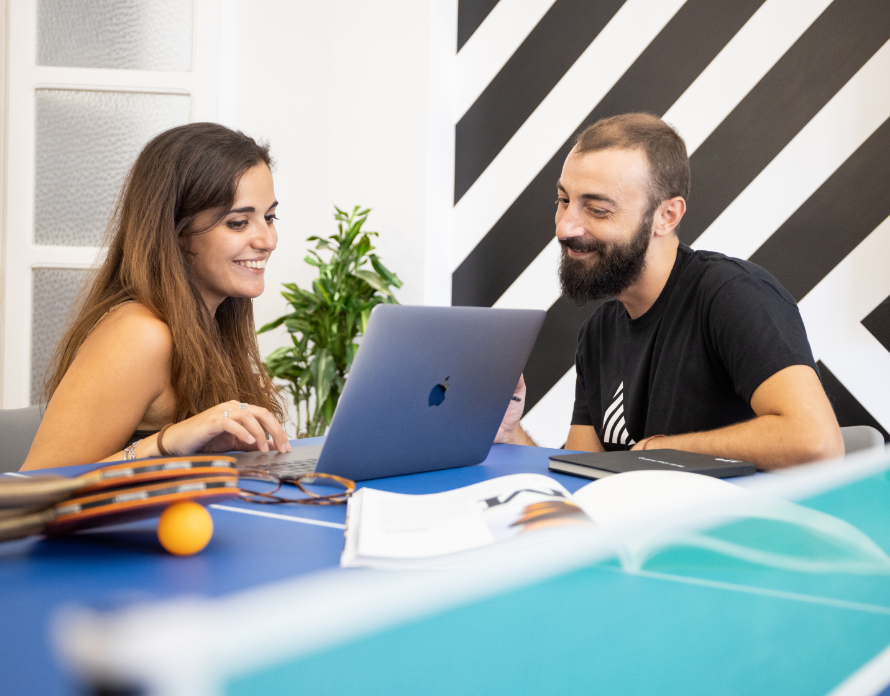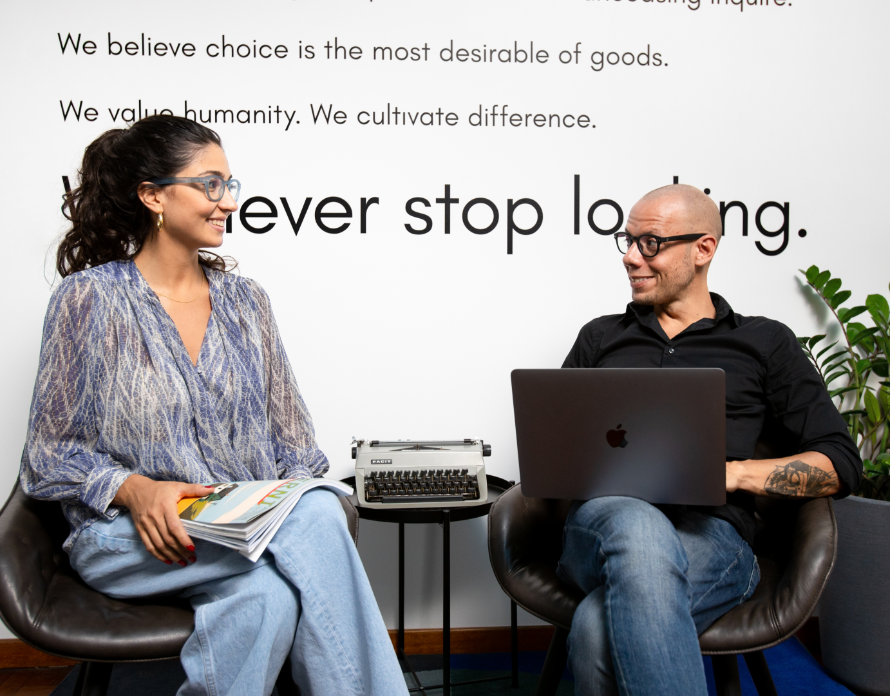 Get in touch
Have you got any questions about our open positions?