Mia Burton Closes Second Round of Funding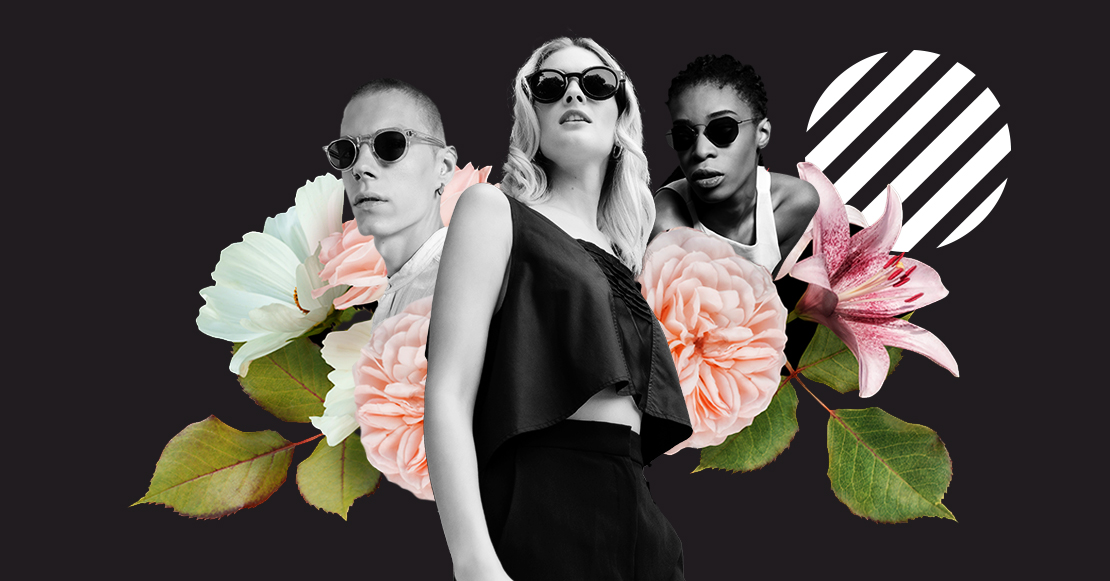 Mia Burton Closes Second Round of Funding
For Mia Burton, this has been a year of growth. We are closing 2021 with a second round of funding (the first round occurred in January), raising a total of 1,5 million euros. Azimut Direct was involved in the mediation.
What we will do with the capital raised
Mia Burton aims to solidify a new concept in multi-brand e-tailing. In the words of our Founders Gabriele and Alberto Lipari, "Our main goal is to create a valuable experience, starting with the brands we carry: more than being resellers, we propose ourselves as partners, fostering dialogue and a synergistic collaboration. Co-designing a quality e-concession is key to scaling quickly and guaranteeing a high level of control, which is almost impossible with the traditional wholesale model."
Our promise is based on reputation. This is also why big players like Kering Eyewear and influential brands like Gentle Monster have chosen to work with us.
Company results this year
The number of products sold grew YOY by +195%. Turnover also showed a positive sign, +210%.
miaburton.com currently features 39 brands, as well as exclusive limited-edition collaborations. The last one was with Lesca, a French house known for its artisanal eyewear.
Collabs are key for us, because they help us build a unique offering for our clients, while cultivating our relationships with brands. To cite Daniela Vutera, our Executive Creative Director: "Working with brands on a project creates a direct bridge of communication. Even after our limited editions launch, we maintain a personal connection: this opens the way to a deeper creative exchange, and allows us to easily share insights and new strategies."
Our plans for the months ahead
A new collaboration has already been planned for 2022, together with the opening of new concessions. The team also continues to grow, distributed between Mia Burton's offices in Palermo and Milan, with new hires within the commercial and China Business Development departments.