Mia Burton Packaging: An Eco-conscious Approach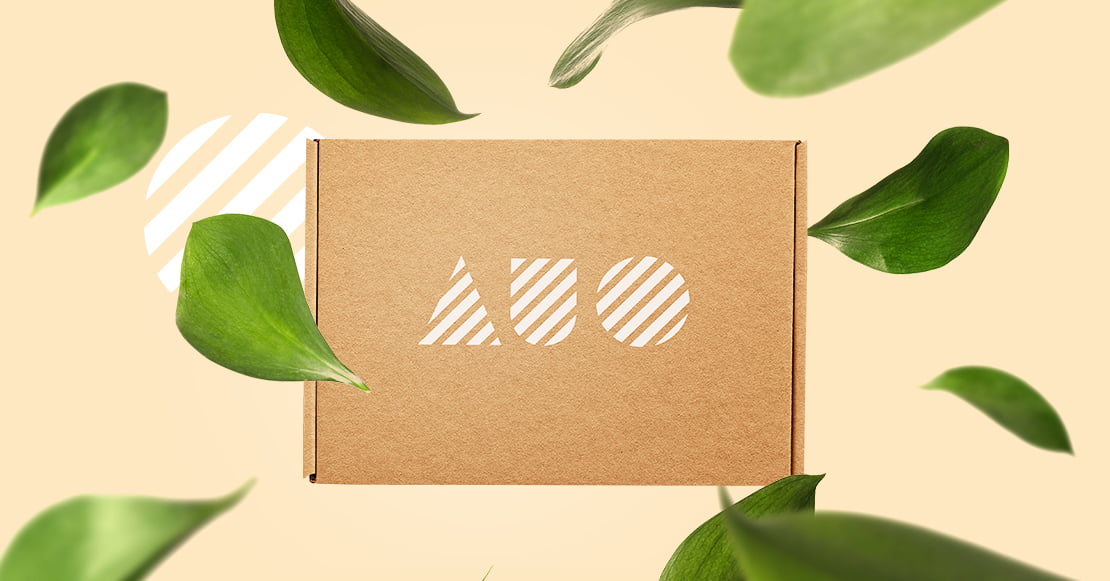 Mia Burton Packaging: An Eco-conscious Approach
At Mia Burton, lowering our environmental impact is a priority, which is why we have opted for sustainable packaging and plastic-free shipping methods that put the planet first.
Keeping Earth in Mind
All of Mia Burton's products are delivered in a white shipping bags which are fully degradable, vegan and lightweight for lower carbon emissions. All of these bags are produced by a socially responsible company with fair working conditions. Incorporating these green shipping materials into our practice has allowed us to reduce energy and limit unnecessary waste.
A Human Touch
Hand-packed in paper boxes, each box is FSC certified and locally made from recycled papers, allowing us to lower our environmental footprint and maintain Mia Burton's signature style.
Individually Issued
Each eyewear product comes with its own Mia Burton Care Kit, inclusive of a cleaning cloth and a glass spray bottle, both of which are reusable for any occasion.