Say Hello to Flexible Payments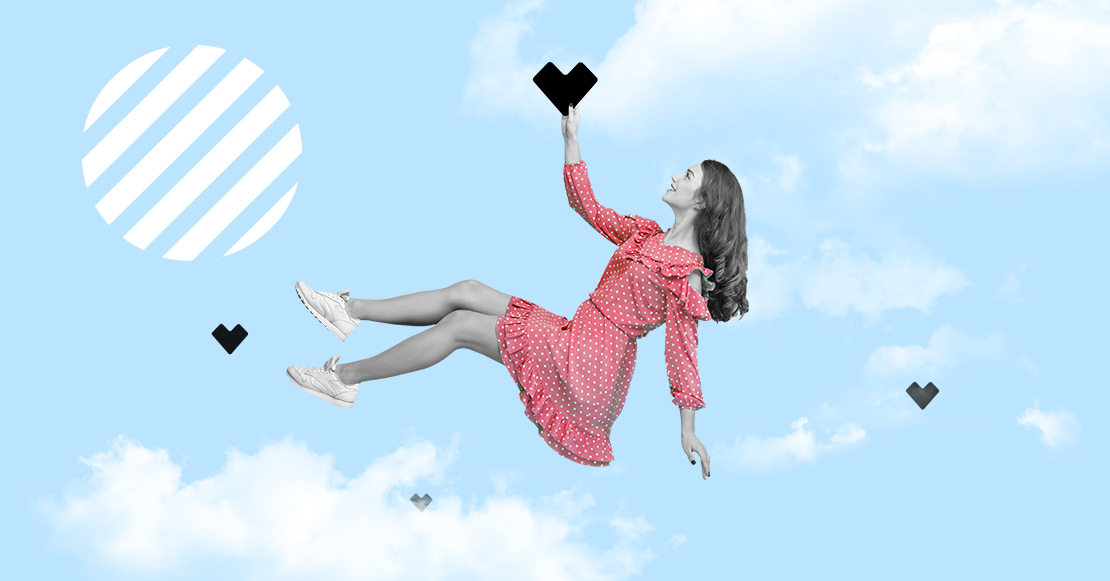 Say Hello to Flexible Payments
News for customers of miaburton.com: with Scalapay it is now possible to pay for your purchases in comfortable monthly installments, at zero interest.
The option is already available at the checkout for customers from Austria, Belgium, France, Germany, Italy, Holland, Spain, Finland and Portugal. Scalapay will also soon be available for shoppers in the U.K. and the United States.
Pay with ease
Customers who do not have a Scalapay account can easily create one and simply link their card or PayPal account. After making an order using Scalapay, the customer will pay for the product in three installments which will be taken every month from the chosen payment method.
For shoppers who pay punctually, the service is 100% free. An extra commission will be charged only if the customer is late on paying the installments. In comparison with the service's principal competitors, Scalapay's late fee is currently among the lowest on the market.
More value for people, and for business
Flexible payments are perfect for customers who want a quality pair of glasses but also wish to reduce the impact on their monthly budget. This need is increasingly felt: the period of economic uncertainty we are currently experiencing has made even those with greater spending power aware of the importance of conscious financial management. According to an estimate by Worldpay Report, in 2023 around 9% of ecommerce purchases in EMEA will be made using the Buy Now, Pay Later (BNPL) scheme, rising to 11% in 2025.
Part of this formula's success owes to the increased buying simplicity for customers. Traditionally, paying in installments meant going through a series of forms on top of the wait for credit approval, while with Scalapay the entire process only takes a matter of moments. Even the potential late fee is more sustainable in comparison to a credit card's overdraft fees.
No surprises, nor hidden costs. Building trustworthy relationships with our customers is important, which is why we always maintain maximum transparency around all transactions made on miaburton.com.
Using Scalapay on miaburton.com is an important step for us towards ensuring a more enjoyable and accessible online shopping experience.
Information on our partner
Scalapay is the largest BNPL service provider in Italy. In September 2021, the start-up closed a funding round of $155 million and reached a valuation of $700 million, accelerating an already dizzying growth: the company was born in 2019 and already operates with 3,000 retailers in Europe, including multinationals such as Decathlon, Calzedonia, Bata, Aosom and Bricobravo.
The U.K. and the U.S.A. are the next target markets.
According to data collected by Scalapay, thanks to the deferred payment service, people buy more often, with less stress (+48% in the value of the average shopping cart, + 11% in conversion rates).