Starting an e-commerce business in China: Mia Burton's way to the East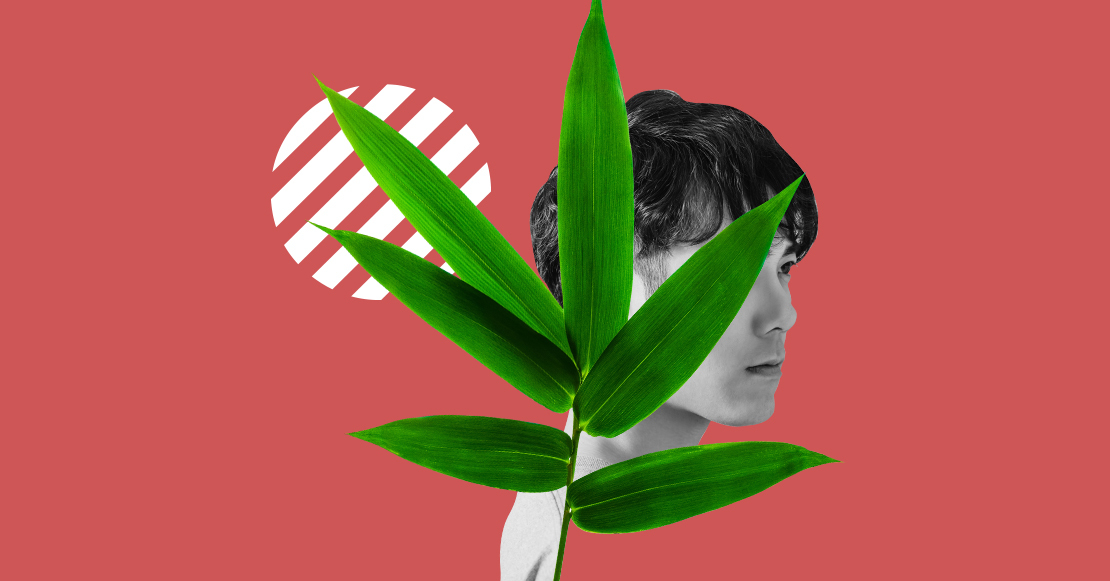 Starting an e-commerce business in China: Mia Burton's way to the East
One of the 5 top sellers of luxury eyewear in the world (923M $ estimated revenues for 2020), expected to grow annually by 5.3%: that's China, an appealing opportunity for an increasing number of western companies. But the path towards the land of the dragon is arduous: you can't develop a winning strategy without being aware of the country's cultural peculiarities and its technical, legal, and economic constraints.
We started by people.
Getting to know Chinese luxury consumers
Consumers of luxury goods in China are young, educated, and sophisticated. Most of them belong to the new middle class, characterized by an increasing purchasing power. They are aged 18 to 35, they care about the quality of products, they follow fashion trends, and they play with different styles to stand out from the crowd. They are willing to pay more for products that reveal a high social status, and they are very attracted to storytelling: they constantly interact with companies with engaging stories and solid traditions, especially through digital channels (China is the country with the larger number of active Internet users - more than 904M in the first semester of 2020).
Chinese users are always online. They mostly use mobile devices, which are replacing computers. They live on social networks, using them not only as a means of entertainment, but also for finding information, shopping, and engaging with companies. They chat with their love brands online, asking questions in real time on products and services.
On the other hand, companies are leveraging digital interaction to strengthen their relationship with current and prospecting clients (see the WeChat mini-game "Trunk in the sand" created by Louis Vuitton). These initiatives foster customer loyalty within a very tough market.
Picture credits: Louis Vuitton
The Great Digital Wall
There are technical reasons for such toughness. Besides blocking many global websites and social networks including Google and Facebook, the Great Firewall of China has slowed up the development of western proprietary e-commerce platforms, which need local hosting service and an ICP license to function properly. And here comes the reason for toughness number two: bureaucracy. The license is issued by the Ministry of Industry and Information Technology, but only under certain conditions; one is to have a local registered office. The authorization process isn't smooth nor straightforward.
Breaking through with the help of giants
To break into the Chinese market faster and more efficiently, even established brands choose to close partnerships with the local e-commerce giants - the Alibaba group and Tencent above all, contending for user preferences. It's a data-driven decision: as early as 2013, only 10% of Chinese consumers purchased directly from foreign e-commerce websites. Most people prefer local marketplaces for their excellent service: shipping in no more than 72 hours, pre- and post-purchase customer support with 20-seconds response time, and secure payments through systems like Alipay and WeChat Pay.
To meet the expectations of such a demanding target, here at Mia Burton we chose to develop an internationalization plan that takes these peculiarities into account. The digital Chinese landscape is a reflection of a deeply established culture; understanding how local traditions affect the customers' habits, navigation, and interaction behaviors is key for gaining their trust and building authentic long-term relationships.
We're already working on the launch of our WeChat Mini Program: we will take advantage of the sub-apps integrated within the WeChat ecosystem to simplify the interaction with our target users, making it easier for them to purchase a selection of our products. Using the local visual language and communication codes, we will create an immersive, highly interactive experience: our profile will keep a distinctively human touch and convey the atmosphere of a specialized luxury boutique - the same atmosphere western users will find on miaburton.com. This will be the first step towards a multichannel marketing strategy aimed at strengthening our reputation in eastern markets.

To receive updates on our next steps and exclusive insights, subscribe to our newsletter.
Sources
Ashley Galina Dudarenok, Modern Chinese Consumers – A handy guide for marketers 2019, 2019