Introducing Mia Burton Distribution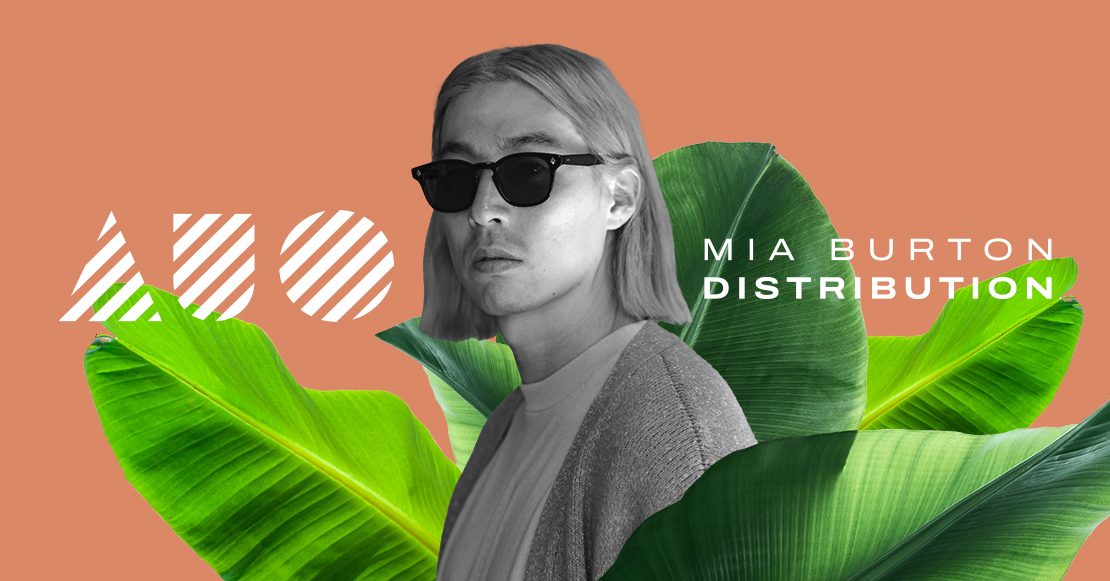 Introducing Mia Burton Distribution
After last year's growth, it is exciting to see where Mia Burton is headed. And, with new ventures on the horizon, I am especially happy to announce the introduction of a new business unit, Mia Burton Distribution. Dedicated to the distribution and promotion of selected eyewear brands, it marks a step in the right direction for our company as we continue to grow.
Especially promising is the launch of this new unit with two eyewear brands I myself am a fan of, California eyewear labels GLCO and Mr. Leight. Born out of the legacy of Oliver Peoples's founder Larry Leight and from the visionary ideas of his son, Garrett, these brands embody the relaxed Californian lifestyle that has captured the likes of so many.
Acquiring the distribution of these brands for the Italian market is an important milestone for Mia Burton, as we head towards vertical integration. After the launch of two limited edition collections with Eyepetizer and Lesca last year, we now aim to acquire new concessions to make miaburton.com a favorite destination for eyewear enthusiasts.
The selected approach
Together with Giacomo Galassi, Head of the new division, and Riccardo Miotto, our Sales Manager, we are building our identity as brand curators rather than salespeople. Choosing brands that are capable of creating communities and a sense of belonging is a key point for us.
In line with this idea, kicking off our distribution unit with GLCO and Mr. Leight wasn't random. When it comes to iconic design, quality and ethical and sustainable manufacturing, the brands' values share similarities with our own. The eyewear labels' authentic and instantly recognizable identities were also key for our selection; as a distributor, our goal is to enhance and develop strategies that will strengthen the brands' positioning within the Italian market. Giacomo and Riccardo have both a long experience with these brands at Slam Jam, and they will continue the amazing job started with Italian retailers, furtherly expanding the brands' presence in selected boutiques.
A concept-led vision
Over time, Mia Burton Distribution will build a strong portfolio of high-end brands, communicating their individuality across the supply chain - from selecting like-minded retailers to communicating to our customers. And, at the same time our responsibility is to stay tuned to the brands' own expectations.
This means keeping our pursuits in-line with the brands', rather than by short-term opportunities that could obscure their value. In this way, I am sure that our new team will be instrumental in turning these goals into a reality for Mia Burton.