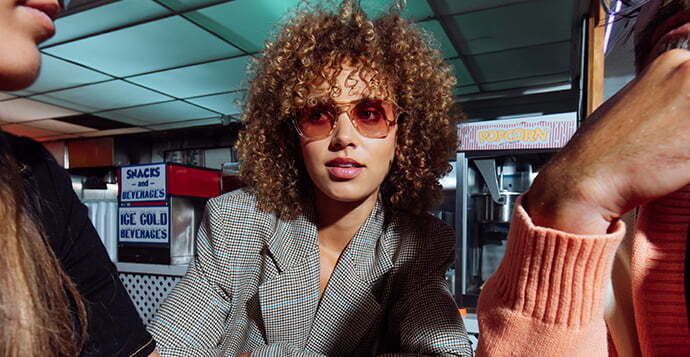 Official Italian distributor of Garrett Leight and Mr. Leight
Mia Burton Distribution is a distributor of select eyewear brands.
We expand the reach of some of the best eyewear brands to the Italian market, developing targeted distribution strategies and collaborating with selected resellers in the territory.
Brand curation is an essential part of our approach. We work to consistently convey the concepts, values, language, commercial policies and other fundamental assets of the brands that choose us.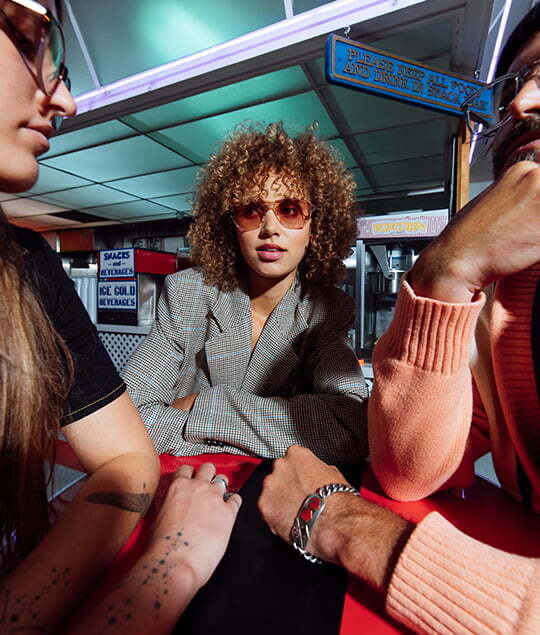 Interested in becoming an official reseller of the brands we represent?
Please complete all fields and we'll get back to you as soon as possible.
Discover the brands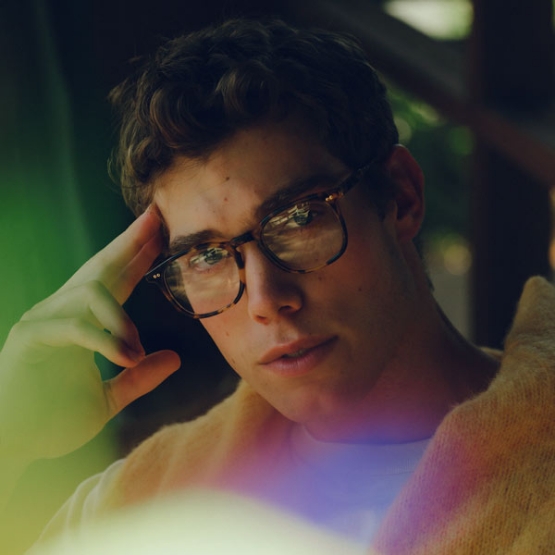 Founded in 2010 in Venice, L.A, Garrett Leight fuses craft and creativity with the laid-back Californian lifestyle. All Garrett Leight frames are designed in downtown Los Angeles and are made from quality materials with a precise attention to detail.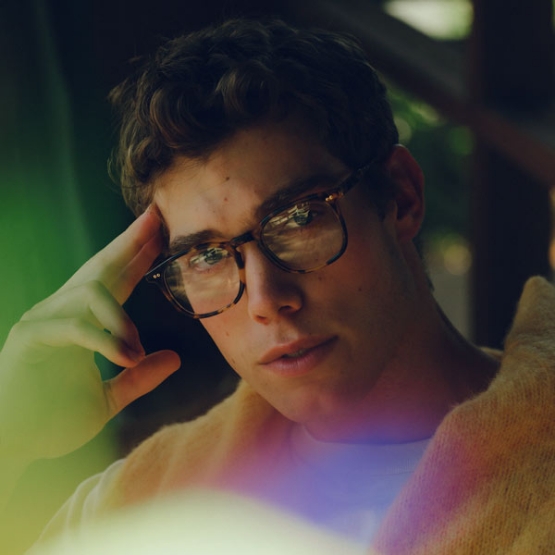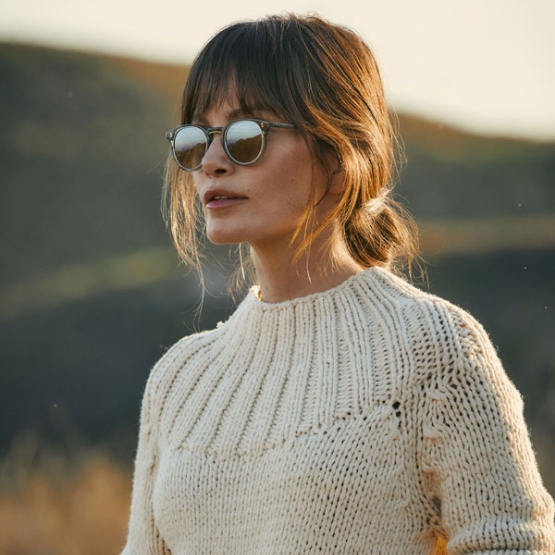 Father and son duo Larry Leight and Garrett Leight team up and bring their years of industry and design experience together in Mr. Leight. Each frame evokes a fresh take on luxury eyewear, for a well-crafted vision.
Meet our Distribution Team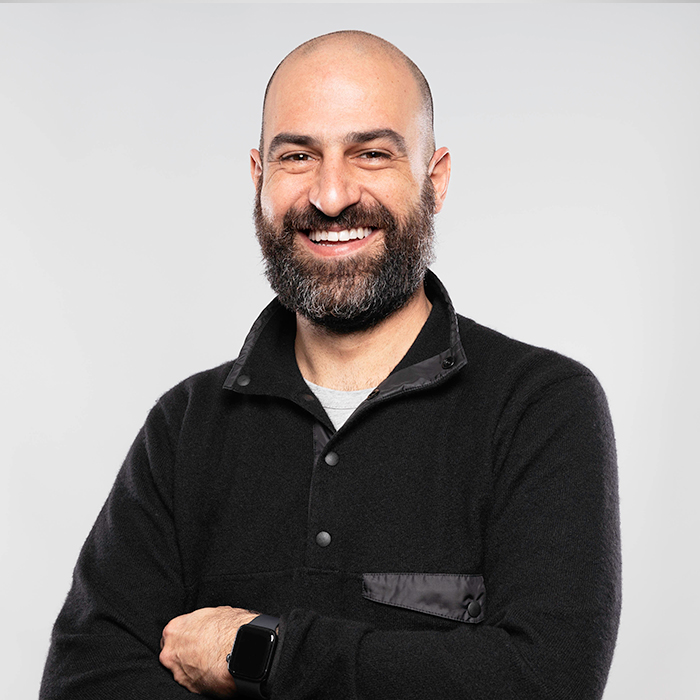 Giacomo Galassi
Head of Mia Burton Distribution & Buying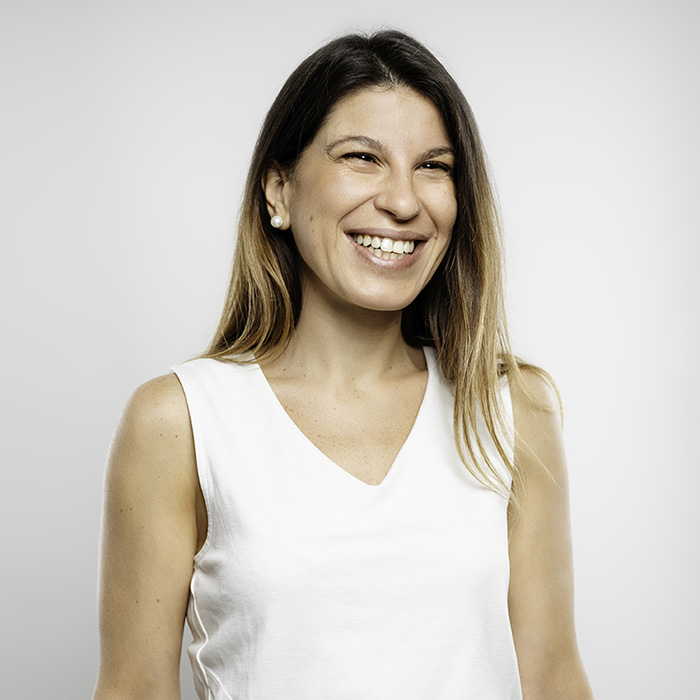 Alessandra Ferramosca
Business Executive Assistant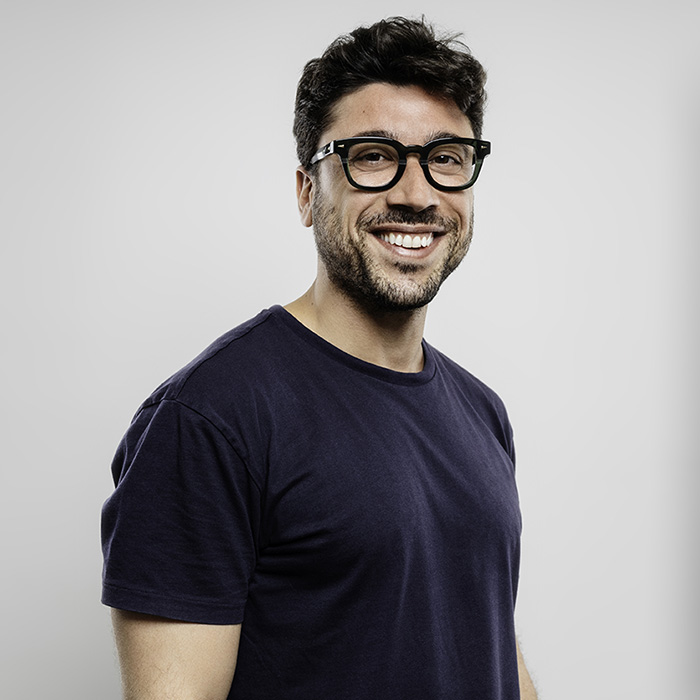 Vincenzo Pecoraro
Architect & Store Design Manager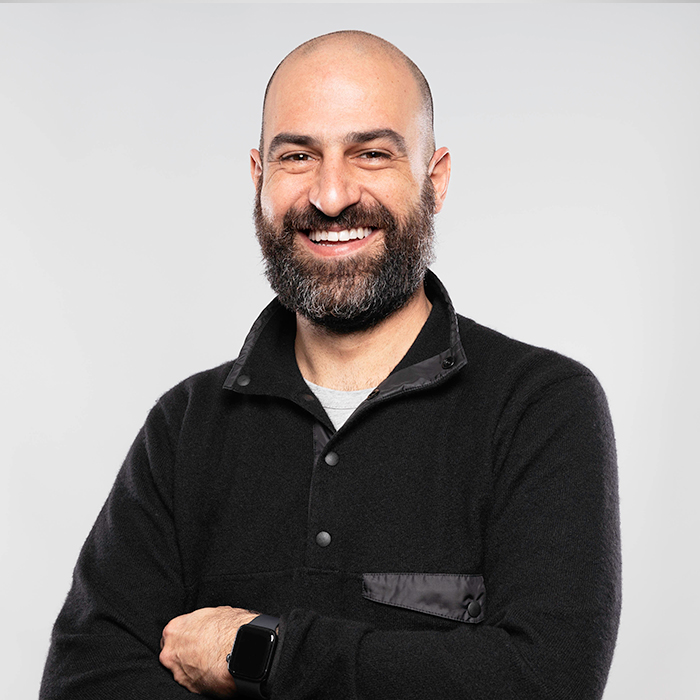 Giacomo Galassi
Head of Mia Burton Distribution & Buying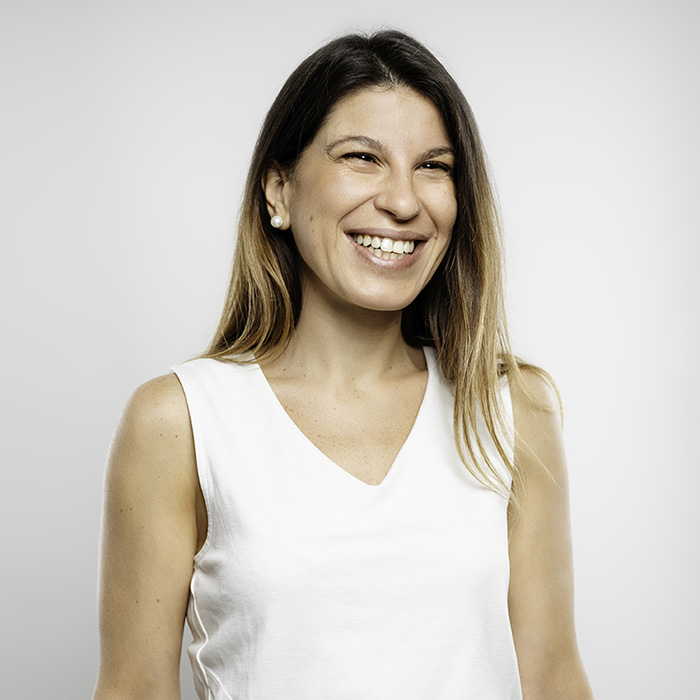 Alessandra Ferramosca
Business Executive Assistant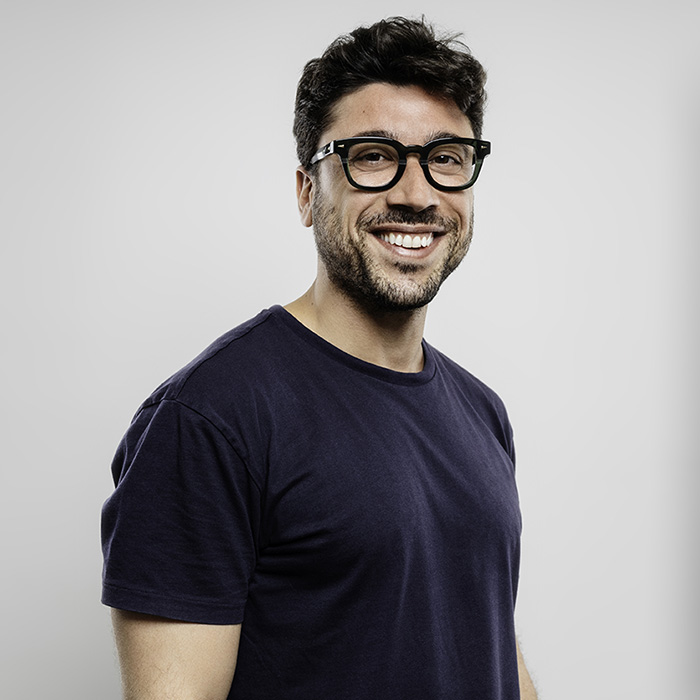 Vincenzo Pecoraro
Architect & Store Design Manager